Routes into Work!
Routes into Work Gallery - click here
Our Careers Team are:
Abi Storey

Careers and Work Related Learning Support Lead

Stacey Simpson

Work Experience Manager

Kim Mead

Supported Internship Manager
Doreen Parker

Route to Work Manager

Martina Christie

Job Coach

Anna Giacomet

Job Coach

Chris Foale

Job Coach

Aga Kudlak

Job Coach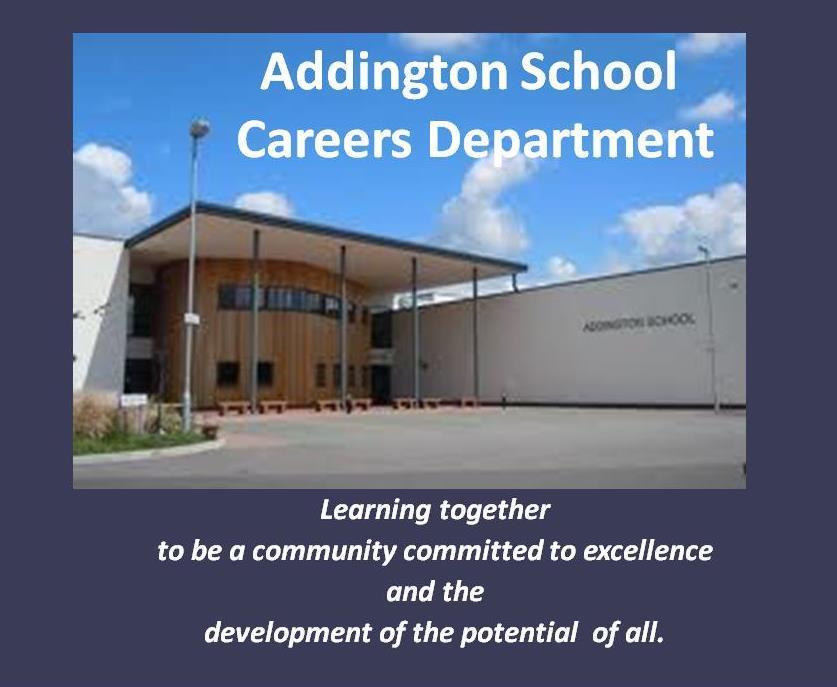 As part of our Routes to Work programme at Addington School we are working in partnership 'Talentino,' a Matrix accredited external career development company affiliated to the professional body, The Career Development Institute. This is particularly significant for Addington students and staff as Talentino specialise in the career development of young people with SEND.
Upper school staff have been trained by Talentino to deliver the careers programme – Careers at Every Level – which includes classroom based career coaching, work experience, employer engagement, employability skills development and business enterprise.
In addition, we continue to offer and build upon our café at Wokingham Borough Council, external Careers Advisers, Job Coaches, Supported Employment Provision, employer led activities, EmployAbility supported internships, Careers events, local employer programmes, business enterprise and employer recognised qualifications. We work with the local Enterprise Coordinator and Enterprise Adviser to offer more employer encounters for our pupils.
We ensure our parents, staff and pupils find out the latest news of our careers programme through regular newsletters, e-mails, coffee mornings and transition fairs.
The Careers programme delivers against the 8 Gatsby benchmarks: click here for more information.
Our Careers Leader is Emer Moore, a member of the senior leadership team.
Our named Governor for Careers is Dee Anderson.
If you have any questions please contact our Careers Leader on 0118 9669073
If you want to get in touch with Talentino please email hello@talentinocareers.co.uk