Welcome to Owl Class' Homepage.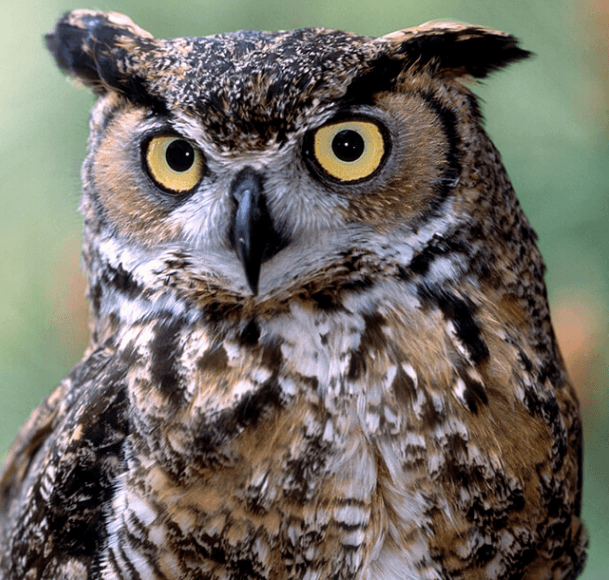 Meet our teachers: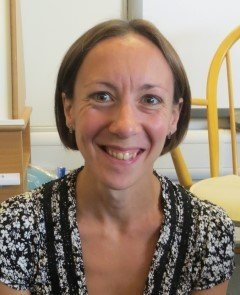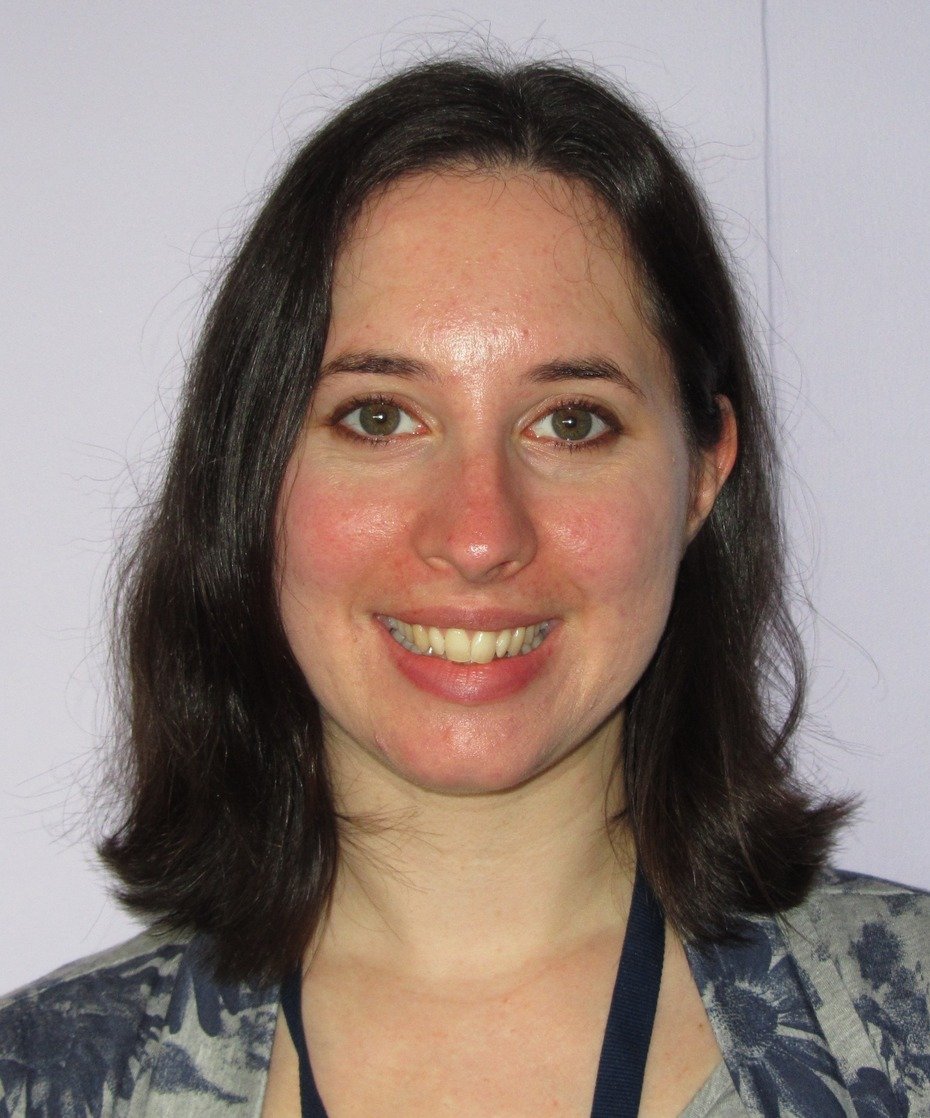 Leila (Monday and Tuesday) Leah (Wednesday, Thursday, Friday)
Our class staff are:
Rosa (Teaching Assistant) and Catherine, Mia, Lynn, Ruth and Dijana (Learning Support Assistants).
There are 9 students in our class.
We are very busy in Owl Class and there are lots of things to remember so here is a quick guide to what we need each day!
Monday: we go shopping for the ingredients for our lunch. £2.25 contribution towards the ingredients to cook our own lunch. After break, we cook our lunch. In the afternoon we have PSHE or SRE followed by leisure time.
Tuesday: swimming kit today. The afternoon is our Immersive Theatre slot and we share a story.
Wednesday: Rosa is teaching today we make things for our sensory story. We also have business enterprise with Gail when we make things to sell. In the afternoon we have music.
Thursday: PE kit needed. We use the light sensory room today for our sensory story.
Friday: we go to The Ridgeline (horticultural therapy) - please send in welly boots if it is raining and a warm coat (it may get dirty because we are gardening) and to dress up warm.
Please us this link to access OWL CLASS HOME LEARNING
You can keep up to date with our class news through our weekly blog: