Welcome to Owl Class' Homepage.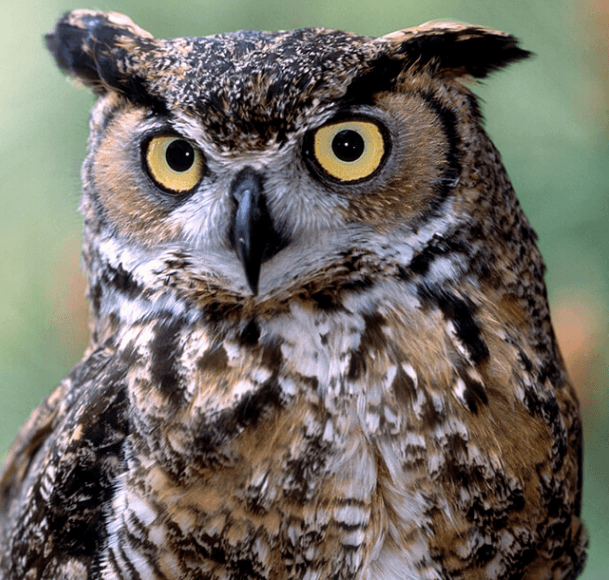 Kimberley and Leila are our teachers and our class staff are:
Gemma (Teaching Assistant), Cathy, Lyn, Mia and Georgina (Learning Support Assistants).
There are 8 students in our class and we follow a mix of the sensory and complex needs curriculum and the upper school curriculum.
We are very busy in Owl Class and there are lots of things to remember so here is a quick guide to what we need each day!
Monday: Today we cook our own lunch so we need a £2.25 contribution towards the ingredients. Some of the students go swimming while the other students do their physio. In the afternoon we have PSHE or SRE.
Tuesday: Today we go shopping for next week's lunch ingredients, if we have time we will also visit a cafe for a drink and a snack. We like to have lots of opportunities to practice our functional money skills. When we return we usually have time for some speech and language activities or project work. In the afternoon, we do our project work which this term is our upcycling project. We have a large cable reel (left over from the building work) which we are trying to turn into a sensory table.
Wednesday: In the morning, we have horticulture with Chris Jones followed by Music with Sean. In the afternoon, we carry on with our project work.
Thursday: Today we go to The Ridgeline (horticultural therapy) - please send in welly boots if it is raining and a warm coat (it may get dirty because we are gardening) and dress up warm. We use the light sensory room today for our sensory story. In the afternoon, we have singing on Teams with Sean and the other 6th form classes.
Friday: Today we make the crafts for our sensory story and then enjoy participating in our sensory story. The afternoon is our leisure time session with the rest of 6th form where we enjoy socialising, playing board games, the Wii or dancing in the common room.
You can keep up to date with our class news through our weekly blog: