Devices
Information on how to add restrictions to your devices and other useful features.
Apple iOS Devices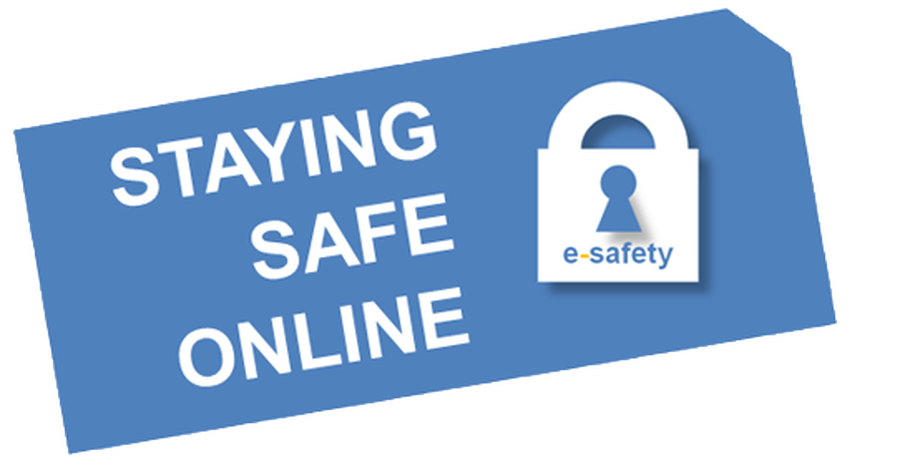 Please email any questions you want answered to:
esafety@addington.wokingham.sch.uk
We will use your questions to make an anonymous question and answer section on this page, so that we can all learn how to stay safe.
No question is a silly question, so please write in.
Tom Gray,
ICT manager