Welcome to Owl Class' Homepage.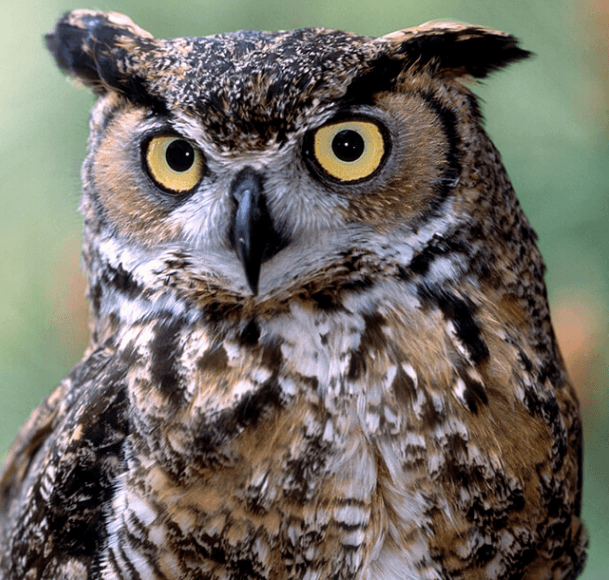 Meet our teachers: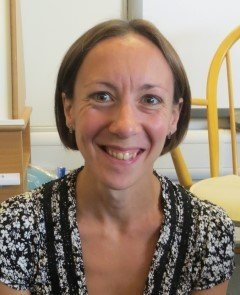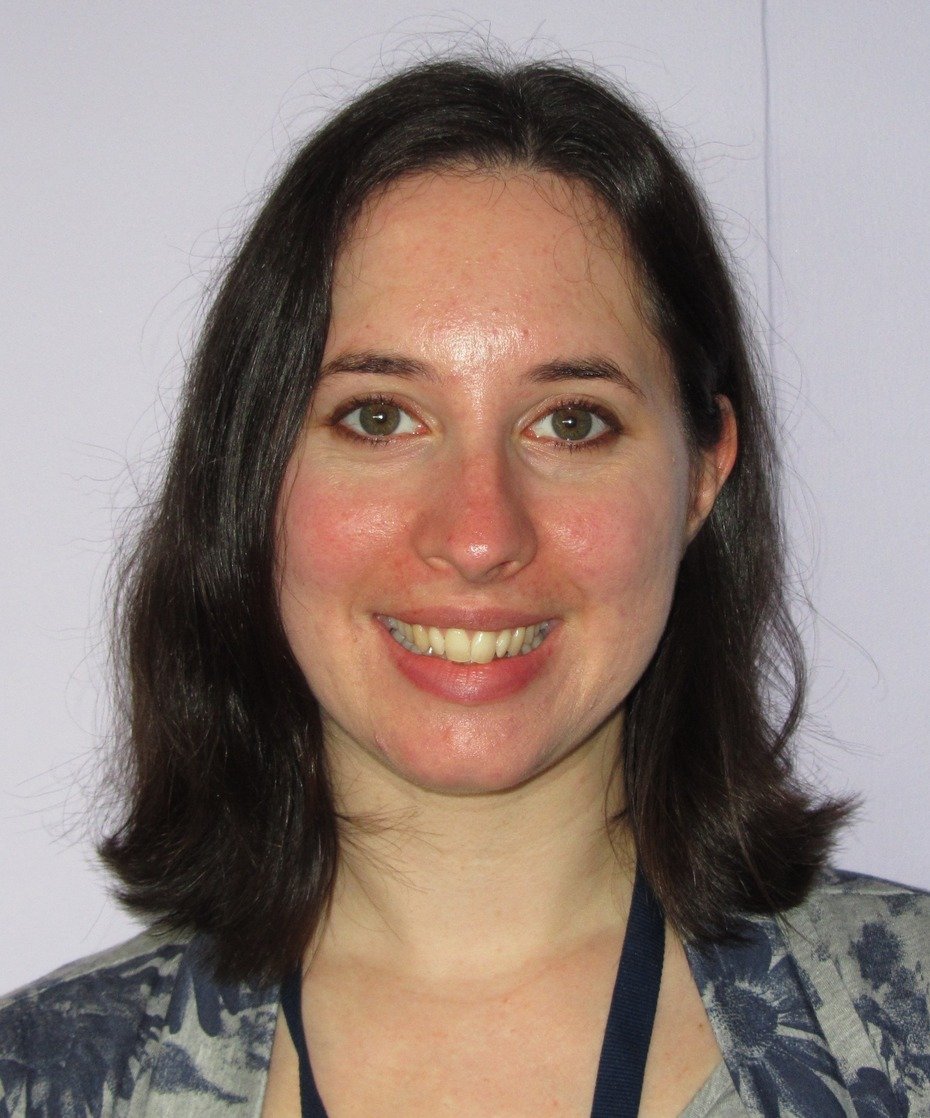 Leila (Monday and Tuesday) Leah (Wednesday, Thursday, Friday)
Our class staff are: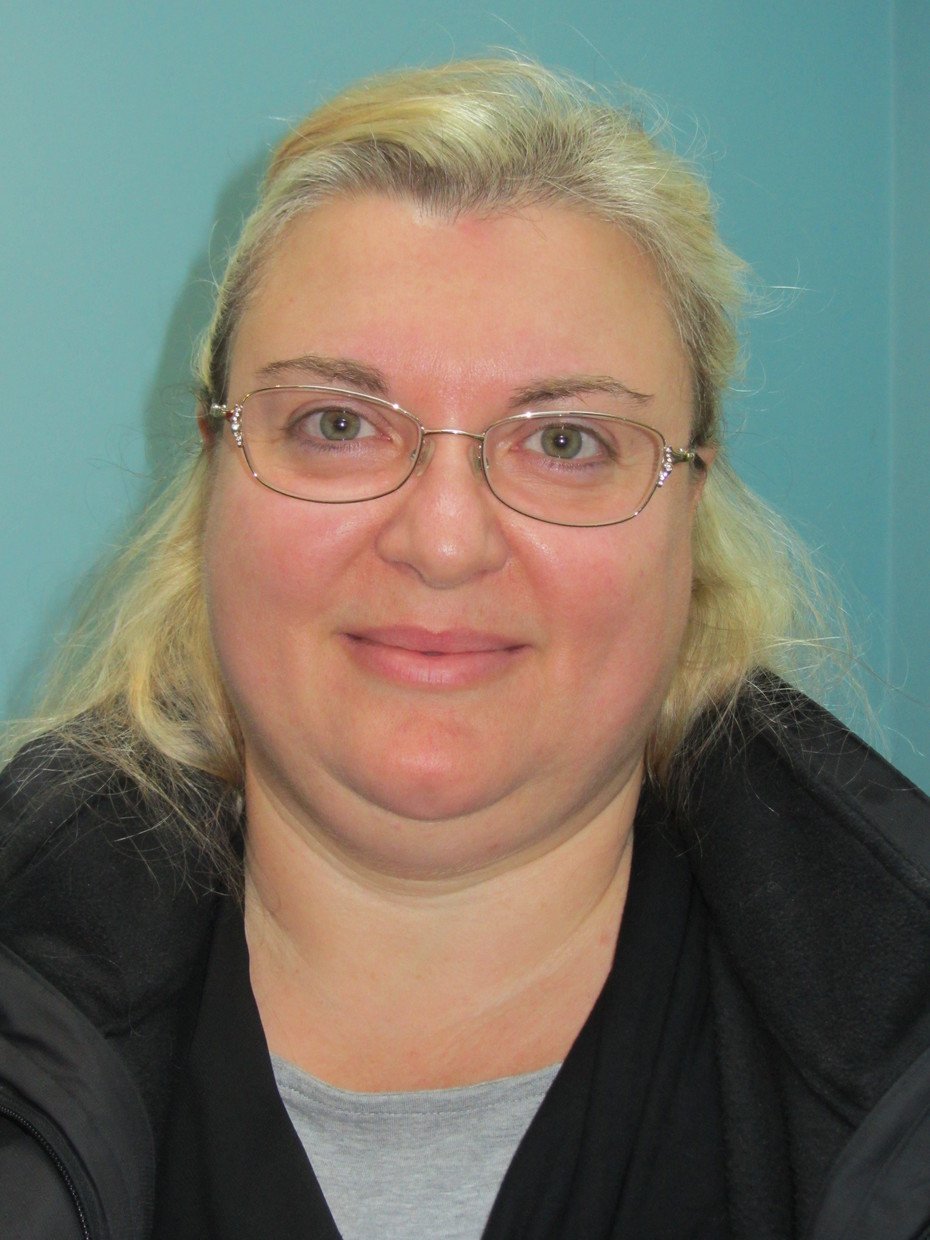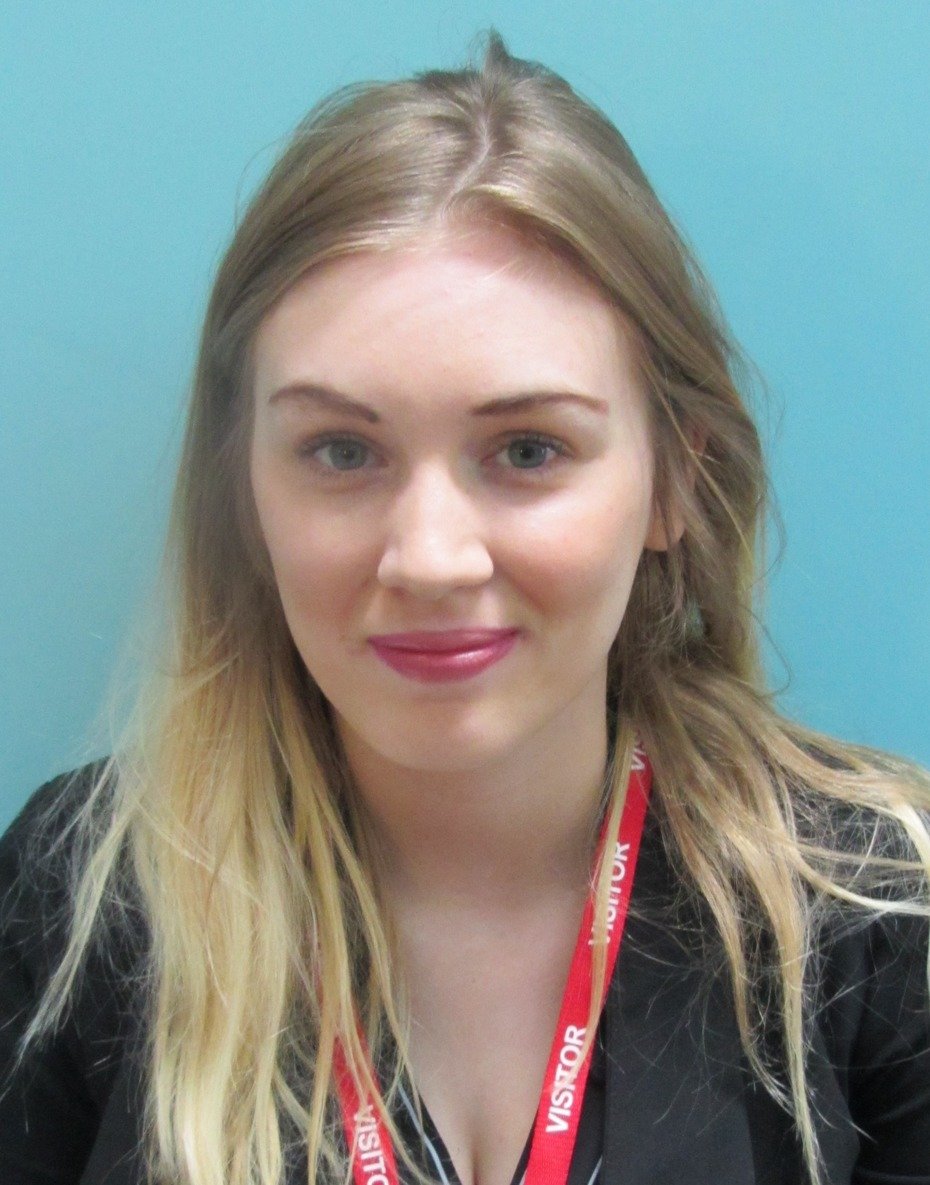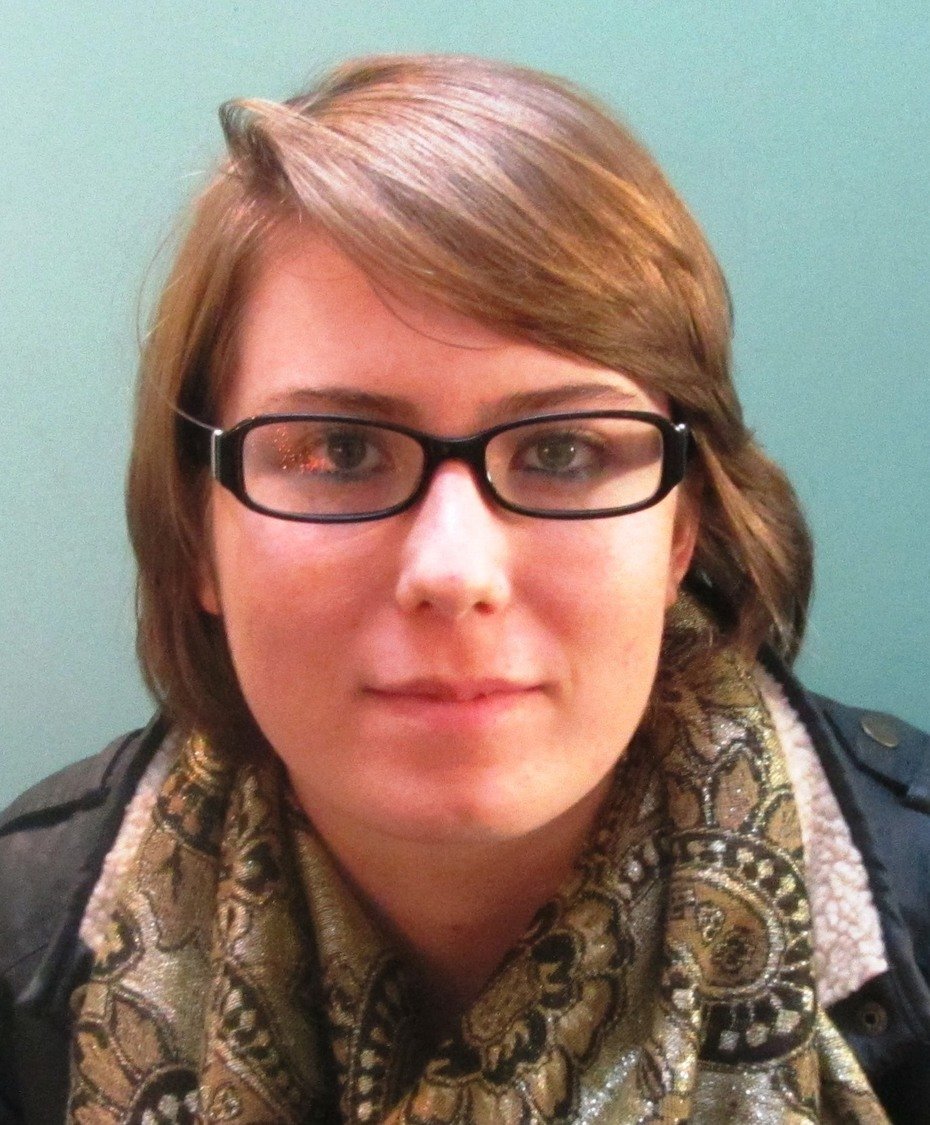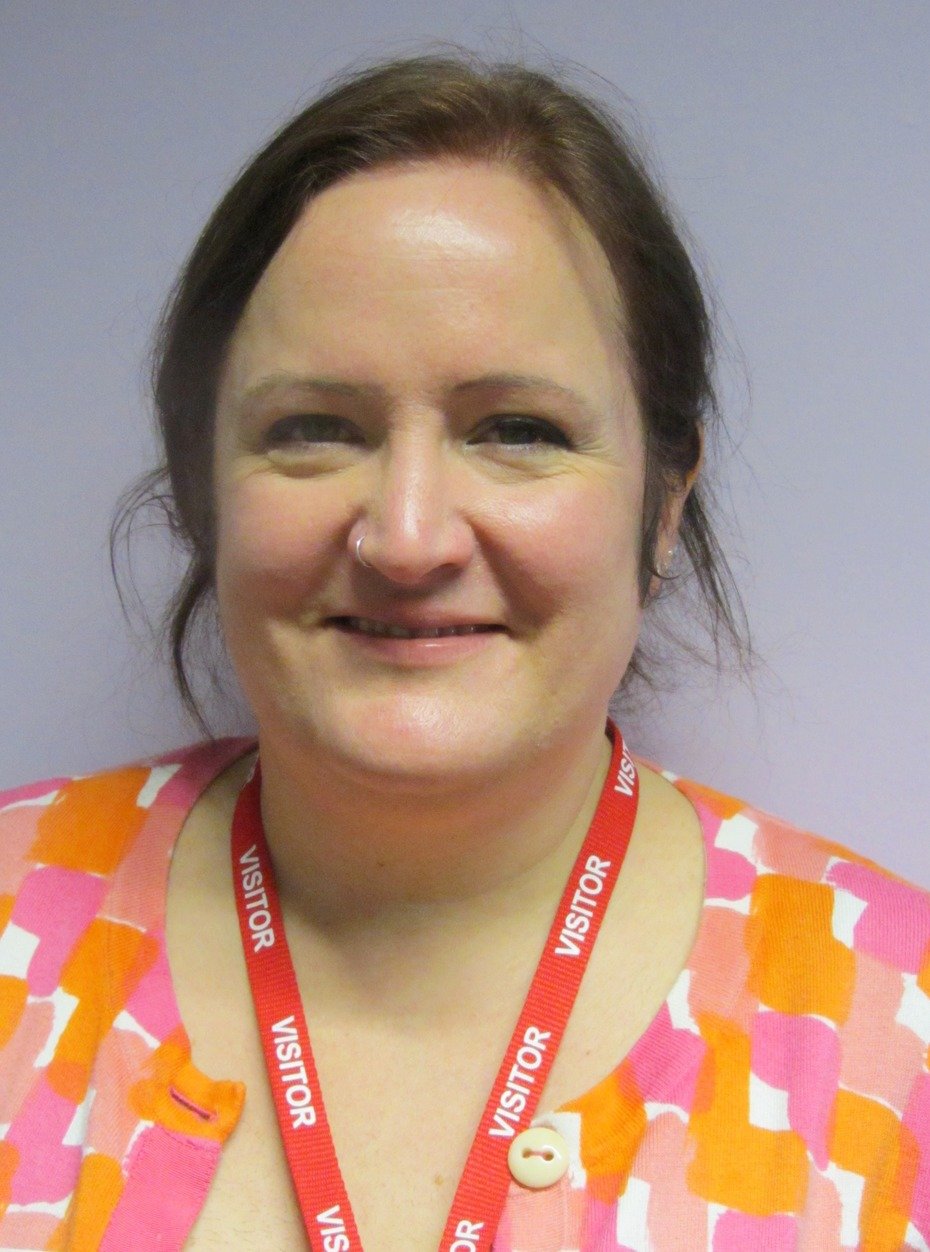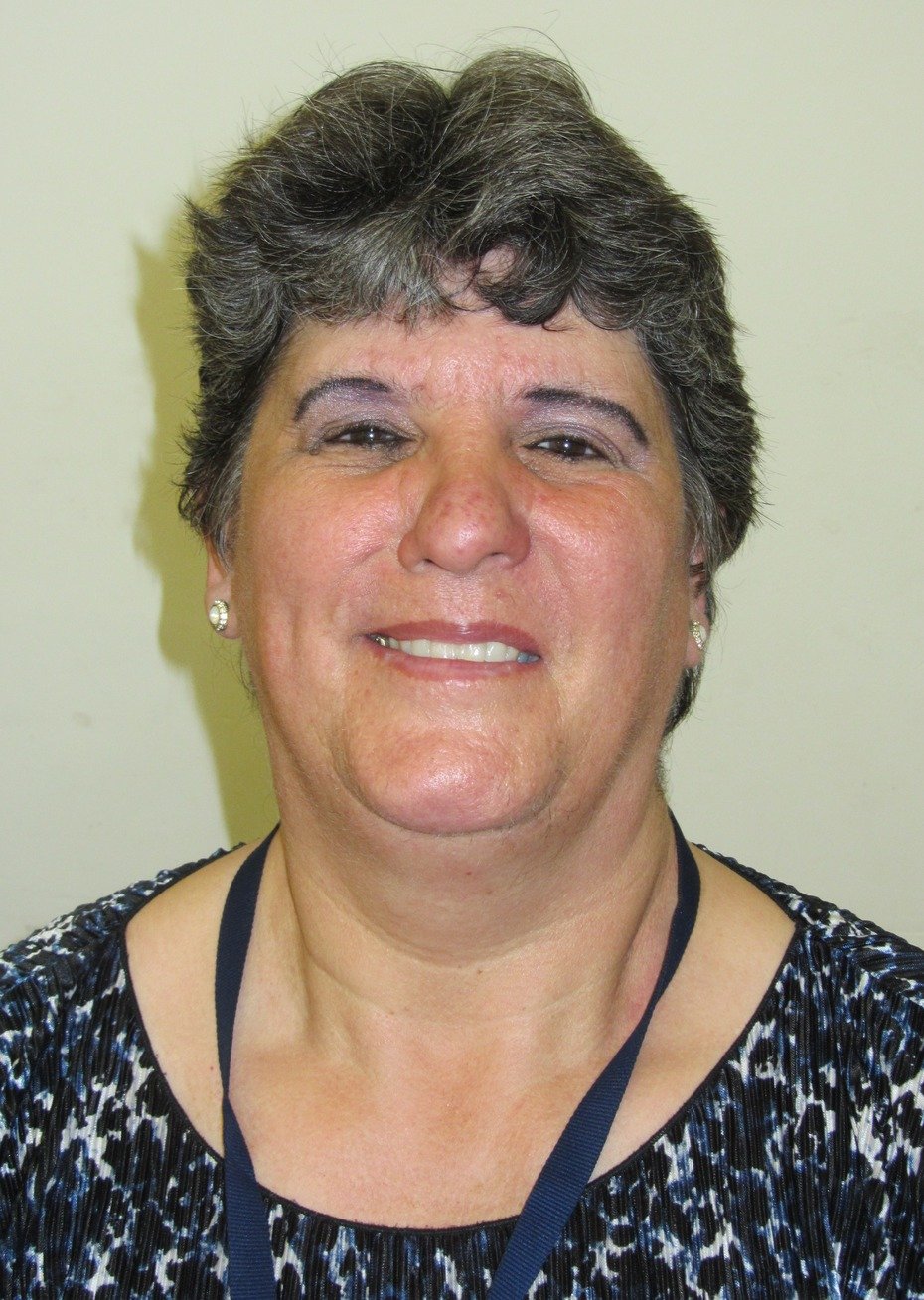 Rosa (Teaching Assistant), Annah, Natalie, Ruth and Lynn (Learning Support Assistants). There are eight students in our class.
We are very busy in Owl Class and there are lots of things to remember so here is a quick guide to what we need each day!
Monday: we cook our own lunch today and have life skills please send your young person's wash bag into school.
Tuesday: we go to Thrive please send in welly boots if it is raining and a warm coat (it may get dirty because we are gardening).
Wednesday: swimming kit today.
Thursday: PE kit needed
Friday: £2.50 contribution towards the ingredients to cook our own lunch
You can keep up to date with our class news through our weekly blog:
14.9.18
We have had a busy week. We have begun a sensory topic of space, making rockets, tactile planets and moon sand.
We have also begun the 'Right Here, Right Now' topic, taking part in two carousels around the upper school classes, doing a variety of activities linked to our local area (the launch activities that we sent home details about). We also went to Bosco Lounge and to Waitrose shopping for ingredients ready for our Monday lunch.
We will be sending home a timetable shortly. We have Music on Mondays, Swimming on Wednesdays in our hydrotherapy pool, PE on Thursdays (ball skills), Physiotherapy on Tuesdays and Thursdays, Offsite trip to Woodley to the cafe and shopping on Fridays. Wednesday afternoons will involve offsite activities as part of the Right Here, Right Now project.
We ask for a half termly voluntary contribution of £15 for class fund; this goes towards getting out and about in our community, buying drinks and snacks at local cafes etc.
Thanks so much for all your support, if you need anything please don't hesitate to get in contact via the home/school diary, or phone reception for anything more urgent.
Have a lovely weekend,
Leah, Leila, Rosa, Annah, Lynn, Ruth and Natalie.
21.9.18
Wow! This week has flown by! We have been very busy and had lots of fun.
We have begun going to Thrive on Tuesday, which is where we can practise our Horticulture skills and nature craft activities. We had a lovely time. We explored the grounds. We did sensory activities this week.
We have been into Woodley twice to do orienteering on Monday and Wednesday this week. We were shown a photograph of a landmark and needed to do good looking and matching skills to locate it. We had various places to find around Woodley, getting to know the area.
We explored the Dark Sensory room, doing Tac Pac and massage. We took part in swimming on Wednesday and circuits and trampolining in PE.
Our class did biscuit decorating with fondant icing during Leisure time this week.
On Friday we enjoyed going to Bosco Lounge and to Waitrose shopping for ingredients ready for our Monday lunch. We have made craft stars, using bread and PVA glue to make a dough and we made star shapes using cutters. We will paint these next week.
Have a lovely weekend,
Leah, Leila, Rosa, Annah, Lynn, Ruth and Natalie.
28.9.18
On Monday, we cooked our own lunch we made vegetable chow mein, which all of us tried some of and some of us had a second helping! We enjoyed Thrive on Tuesday where we picked apples in the orchard and then helped to plant some seedlings. Next week we will use the apples to make apple crumble.
We have been bowling which was great fun plus we went to Bosco Lounge to have a drink and cake. We are doing really well using our communication boards to order our drink and cake.
If you bring your young person to school please make sure they arrive by 9:00am as we have lots of activities that start at 9am and when we go offsite we need to leave by 9:30am. Thank you for your support.
Have a lovely weekend
Leah, Leila, Rosa, Annah, Lynn, Ruth and Natalie
5.10.18
We have had a lovely week. On Wednesday, we enjoyed Swimming, Tac Pac and massage in the Dark Sensory Room, Smile group and reading. We loved going bowling at Hollywood Bowl in Bracknell in the afternoon.
On Thursday, we began our first session of Yoga with Claire in our PE lesson. We will continue to do Yoga each week as part of our timetable too as our class really enjoyed this. We took part in a space sensory story in the Light Sensory Room, as well as Physio/OT programmes and reading programmes. We joined the other Upper School classes for leisure time activities in the afternoon.
On Friday, we went to Woodley Precinct and went to Brown Bag Cafe at The Oakwood Centre. It was lovely weather so we had our snack and drink outside today. We then shopped in Lidl and Waitrose for our ingredients ready for Monday's Food Technology lesson. We are doing very well at choosing the correct symbol for what we are asked to buy and then locating these items in the shop. We are working on manipulating purses/wallets to take out our money and make the money exchange with the cashier, ensuring that we wait for our change and receipt. In the afternoon, we did a sensory activity making aliens and using the Ipads.
Have a lovely weekend,
Leah, Leila, Rosa, Annah, Lynn, Ruth and Natalie
12.10.18
We have been busy cooking our own lunches on Mondays and also cakes for the Upper School Bake Off event!
We are all thoroughly enjoying our Thrive outings on Tuesdays.
On Wednesday we enjoyed Swimming, Smile musical group, Reading and our last bowling trip to Hollywood Bowl. We have really seen an improvement in the students' bowling skills, independence and anticipation.
On Thursday we enjoyed Yoga in PE, a sensory space story, physio/OT programmes, Reading and Leisure time.
On Friday, we went to Brown Bag Cafe at the Oakwood Centre, which was lovely. The students are making very good progress in their communication skills, making choices, confidence and knowing what they need to do to order. We also went Lidl for our shopping. Everyone had an item to locate in the shop and then pay for this. Individual photos took place on Friday too.
Have a lovely weekend,
Leah, Leila, Rosa, Annah, Lynn, Ruth and Natalie