Beech Class
Welcome to Beech class!
We have 9 children and 6 staff. Helen teaches Monday - Wednesday and Alison teaches Thursday and Friday. Lauren is our TA and Emma, Cat, Barbara and Lawrence are our LSA's. On Mondays and Tuesdays we also have Molly, a student from Reading College, helping us.
Our theme this term is Superheroes!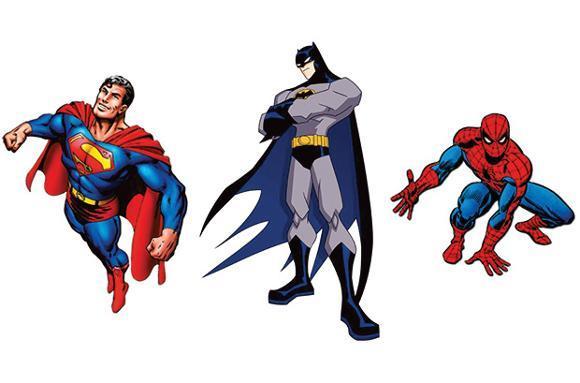 For newsletters, click the weeks below.
Autumn term
Panto trip to Hexagon and Xmas lunch in class Wednesday 12th December