Alison and Catherine's class
Welcome back!
Our class has 9 children and is called Maple class.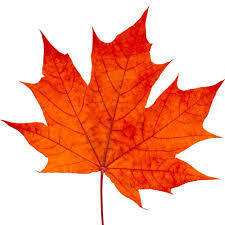 Catherine and Alison job share. Alison works Mon and Catherine works Tues-Fri. Jane is our TA and Kathryn, Ben and Kirsty are our LSA's.


Our topic this term is Puppetry
We will be having lots of drama and art workshops with a visiting artist and author! All very exciting! We will be making puppets and writing plays.
If you have any questions, please put a note in the diary or ask to see us at the end of the day. We write a weekly newsletter on a Friday, which you can view below.
Newsletters