Welcome to Maple Class
Yvonne and Catherine's class
Our class has 10 children and is called Maple class.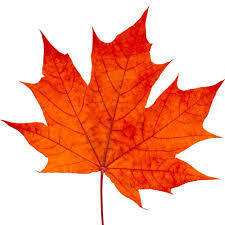 Yvonne and Catherine job share. Yvonne teaches Mon and Tuesday. Catherine teaches Weds-Fri. Ann-Marie is our T.A, Sev, Roz and Dan are our L.S.As
Our topic this term is Splendid Skies.
If you have any questions, please put a note in the diary or ask to see us at the end of the day. We write a weekly newsletter on a Friday, which you can view below.
Please bring P.E kits in on a Monday, we have opportunities for exercise all through the week.
Newsletters